Polyphenols, the anti-aging secret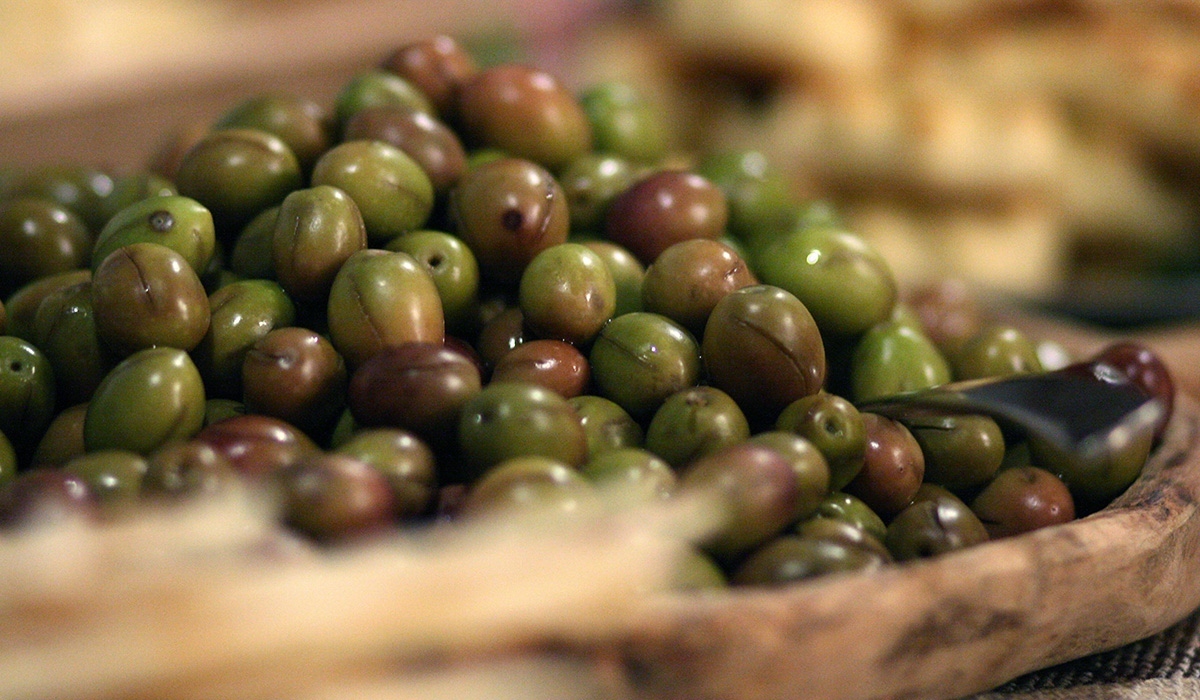 ORGANIC CASANOA OIL
RICH IN VITAMIN E AND POLYPHENOLS
The CASANOA manor is located between Arzachena and Palau, in an uncontaminated strip of land between the sea and the mountains, at the foot of Mount Canu, a place of exceptional beauty, where precious herbs such as helichrysum, myrtle and mastic, grow spontaneously.
In these sunny valleys, caressed by the mistral wind that blows from the Bocche di Bonifacio, the organic CASANOA extra virgin olive oil is born, star ingredient of the COSMERALDA cosmetic collection, naturally rich in polyphenols and vitamin E which acts in synergy with myrtle, helichrysum and lentisco, to create a collection of products with ex-traordinary virtues 100% natural and 100% Made in Sardinia.
THE ANTI-AGING PROPERTIES OF OUR OIL
Polyphenols are powerful antioxidants that delay the oxidation of the oil and, therefore, its aging, allowing its consumption and preservation of flavors even after months from pressing. Polyphenols have also proven to be powerful anti-aging, precious allies against the cellular aging process, in particular:
They protect the skin from the harmful action of ultraviolet radiation;
They preserve skin integrity by protecting cell membranes from the lipid peroxidation processes induced by various oxidizing species, and thus contributing to the aesthetic and functional maintenance of the skin;
They support the local immune defenses from immunosuppression induced by ultraviolet radiation, thus preserving the skin barrier function, precious for the protection of the whole organism;
They reduce the severity and clinical evolution of skin lesions associated with auto-inflammatory and auto-immune pathologies, protecting the skin from inflammatory events present in these conditions.